Empire state holdings is an investment company that focuses on expansion, renovation and operation of residential properties and office retail.
Our focus is directed towards the acquisition and redevelopment of underperforming assets to producing high quality development projects which attract leaseholders and/or buyers, thereby increasing property value.
Empire State Holdings has effectively purchased, transformed and sold numerous properties and development projects which have resulted in an overall out-performance of the real estate market.
Multi Family Development
Lakewood, NJ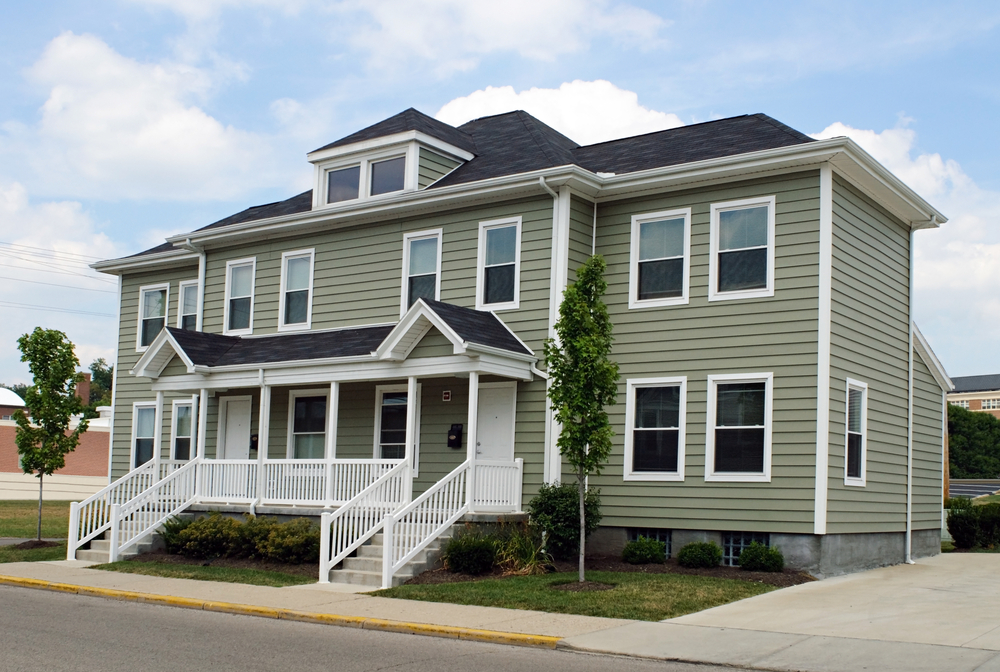 Multi-Family & Development
Multi Family Development
Lakewood, NJ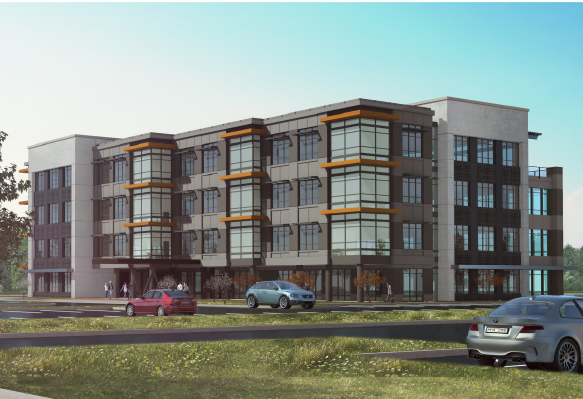 Future Retail Center
Lakewood, NJ